Optimize your coaching session
management.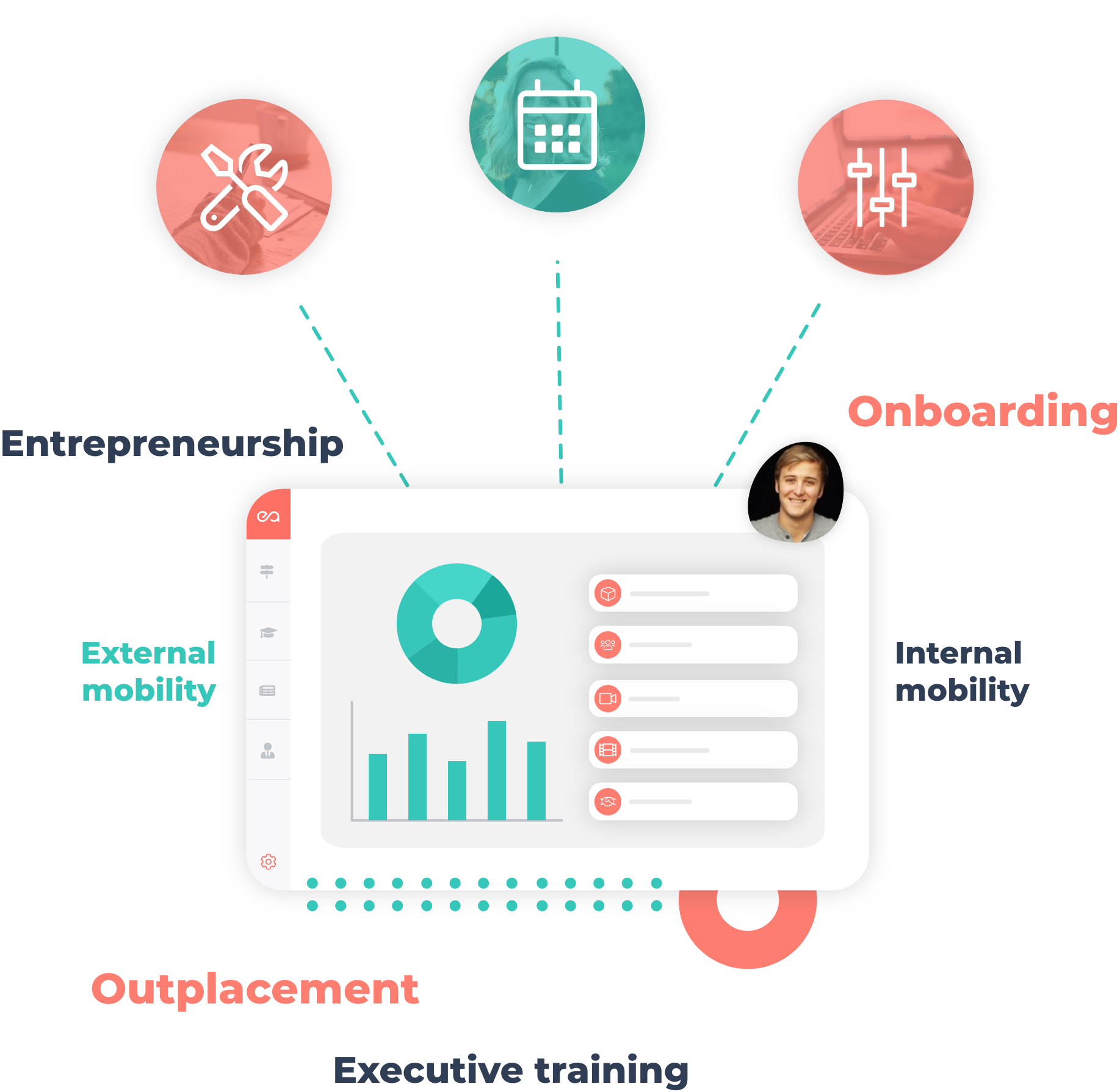 Centralize your tools and consolidate your methodology.
Within an organization, the various approaches developed over the years are often dispersed, resulting in a considerable waste of time. Teasio helps you centralize these methodologies and select the relevant tools to make available to your customers in a few clicks.
Thanks to this centralized approach, you can easily create your library of steps, define model programmes and guarantee uniform coaching quality.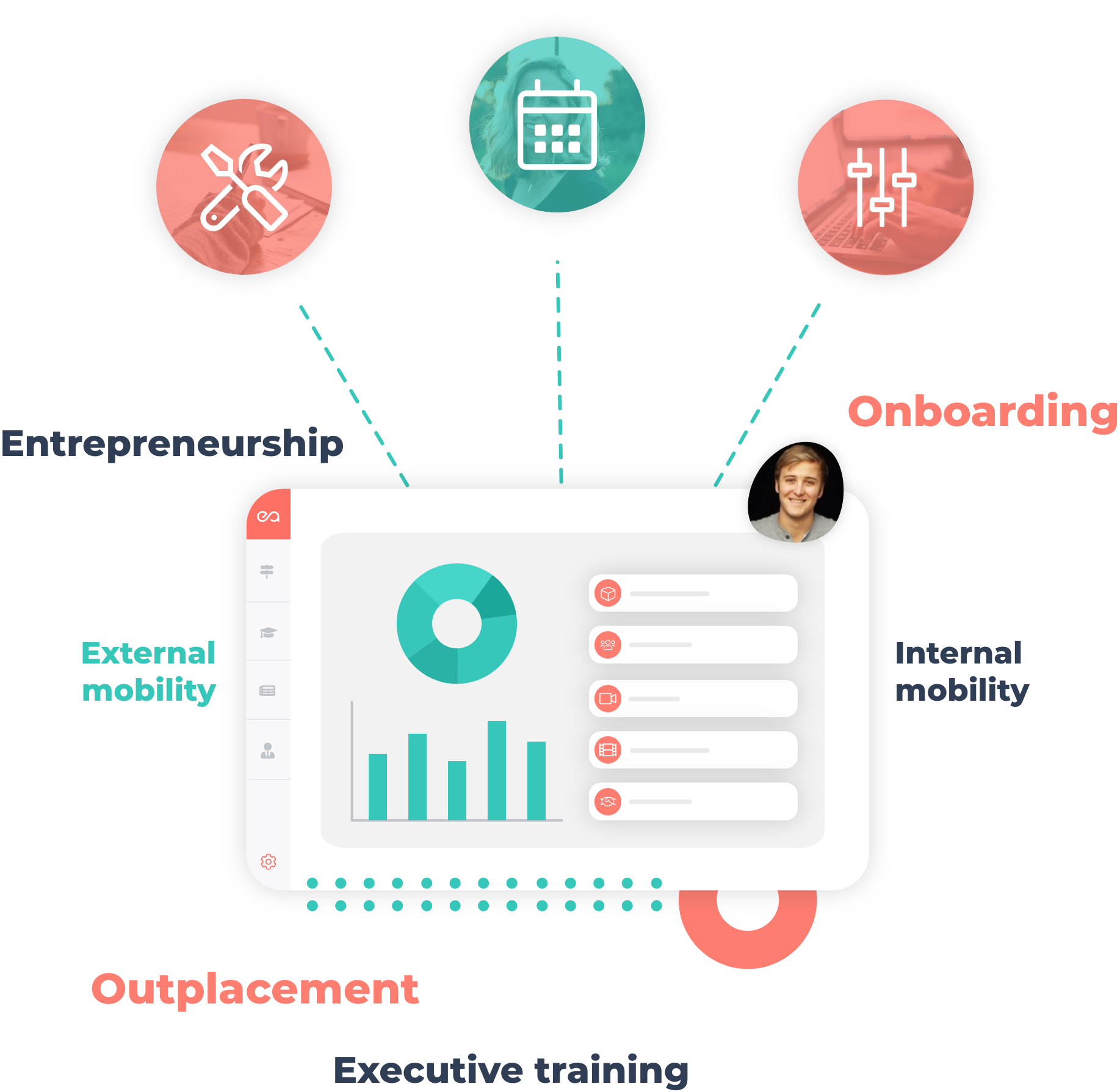 Customize your coaching programmes
In less than five clicks, define a customized course for your coachee. Start with a predefined model course or create a custom-made course by selecting the stages from your library.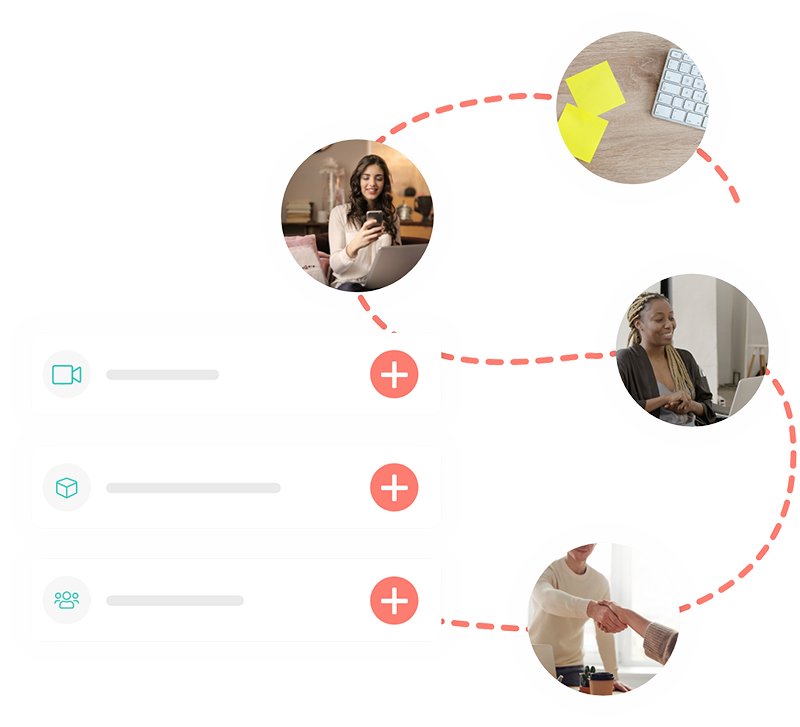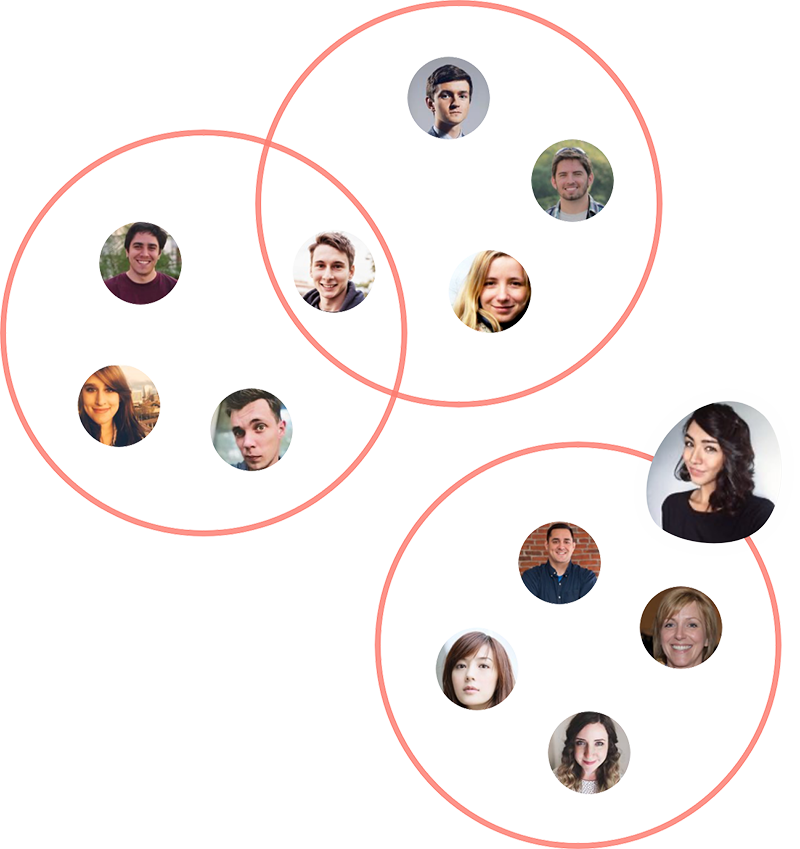 Go from individual to collective coaching in just a few clicks.
With Teasio you can provide collective coaching and create working groups. This feature was designed to make managing a large number of coachees easier. Add training sessions, webinars and group chats to the individual courses implemented.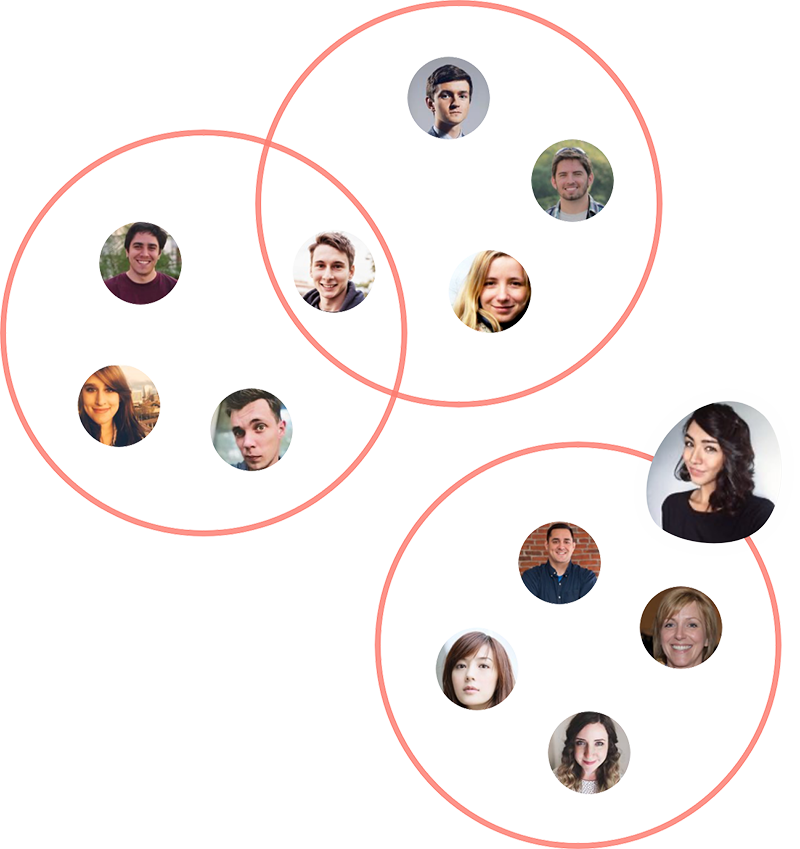 Make managing your coaches easier.
Each coach has a global view of their coaching portfolio. Progress, satisfaction, schedule and tasks to be performed are all found in a single dashboard to allow them to effectively manage their coaching programmes.
Each coachee has a sheet containing all the information pertaining to them. That sheet is automatically populated according to your actions and those of the client. Progress status, programmes, steps, notes, shared files, personal information are just some of the information available.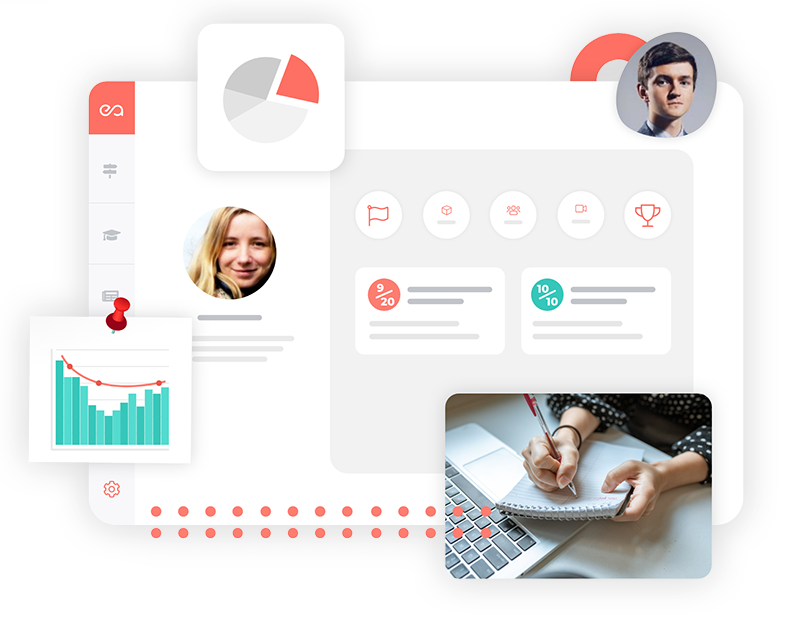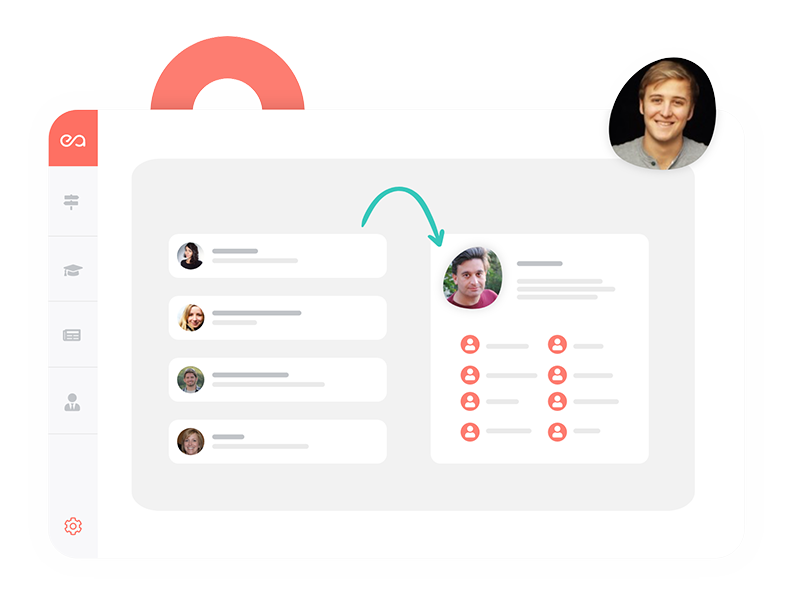 Manage the workload of your coaches.
You have a dashboard providing you an overview of the platform. Thanks to access to each coach's files, you can monitor the progress of their various programmes and manage their workload. You can assign new coachees to your coaches. The platform automatically informs the parties concerned.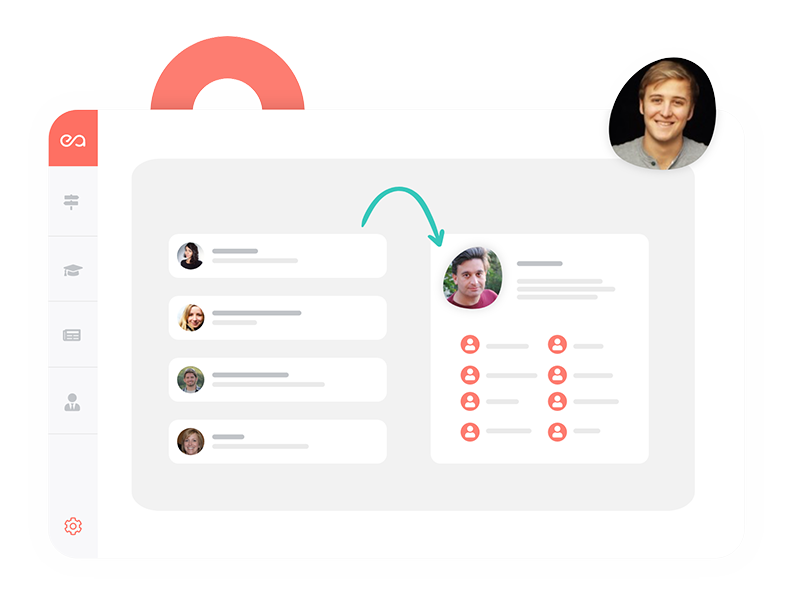 Notify to build loyalty.
To retain users and ensure interactivity on the platform, we have set up a web and mobile notifications system that allows all users to be notified of an action or event.
We have also designed over 40 automatic emails such as event reminders, receiving a message or assigning a programme.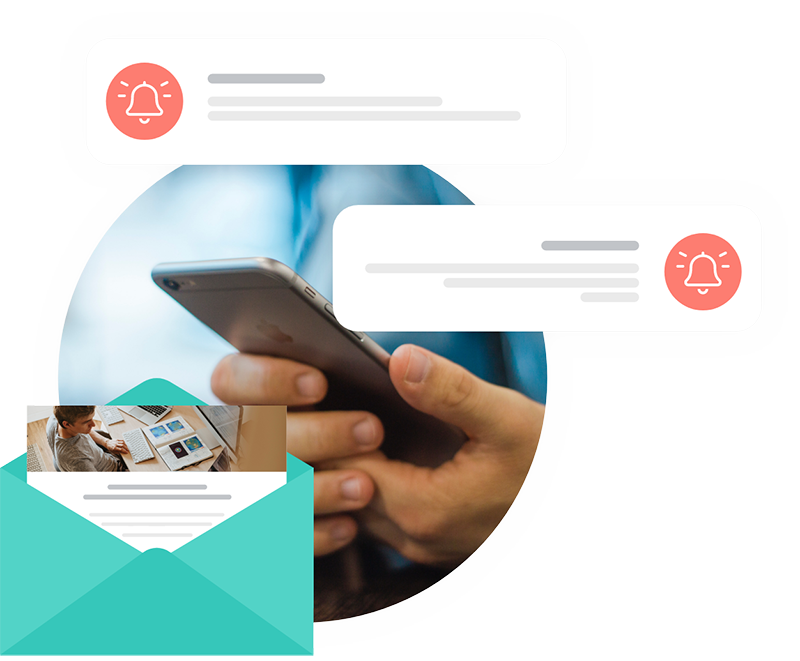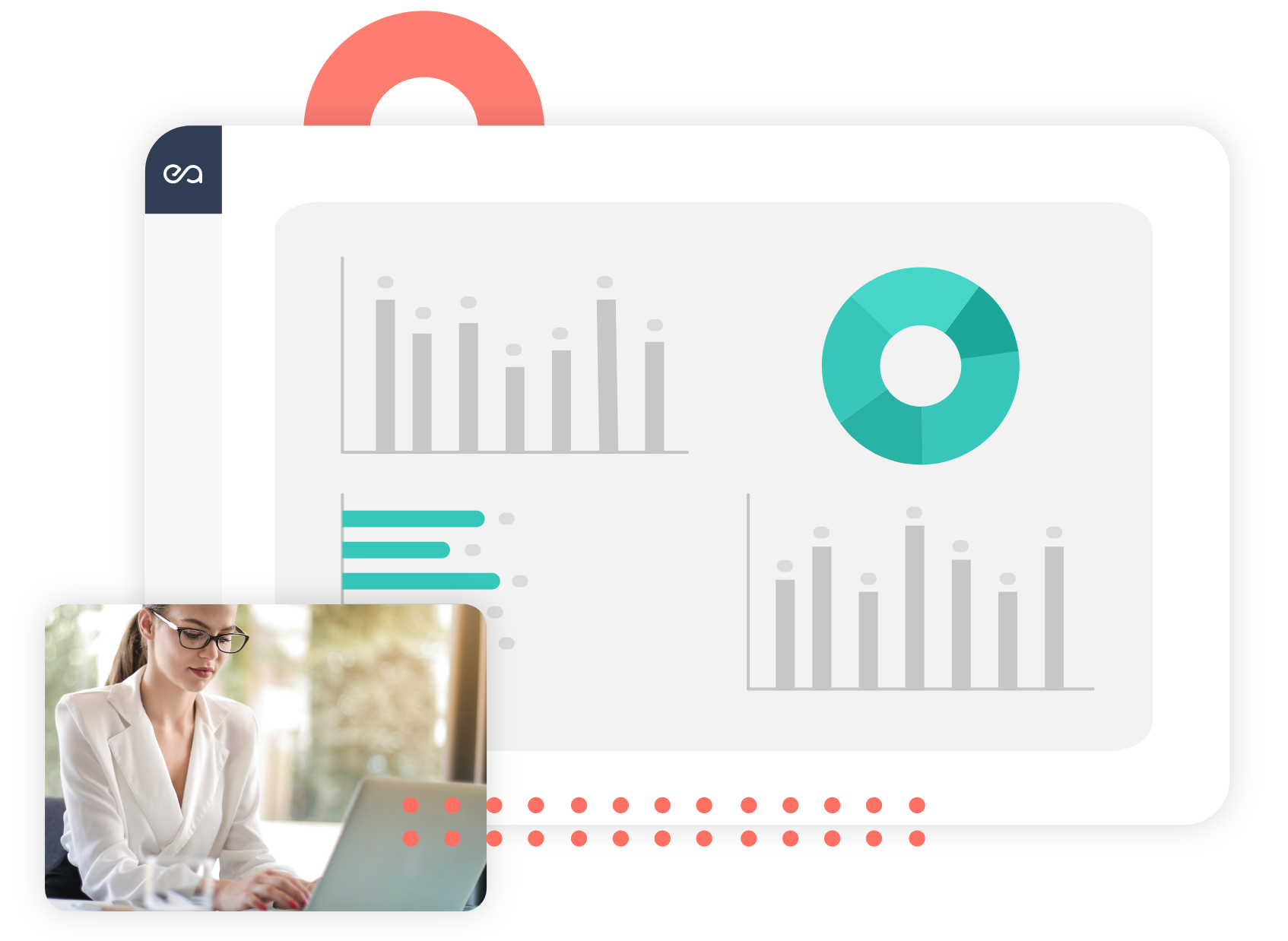 Disposez d'une vision d'ensemble grâce aux statistiques.
Suivez l'avancement de vos accompagnements en un coup d'oeil en retrouvant sur votre espace administrateur les chiffres clés les plus importants à surveiller.
Grâce aux graphiques et courbes, vous pouvez suivre vos accompagnements de façon rapide et précise. Fini la perte de temps !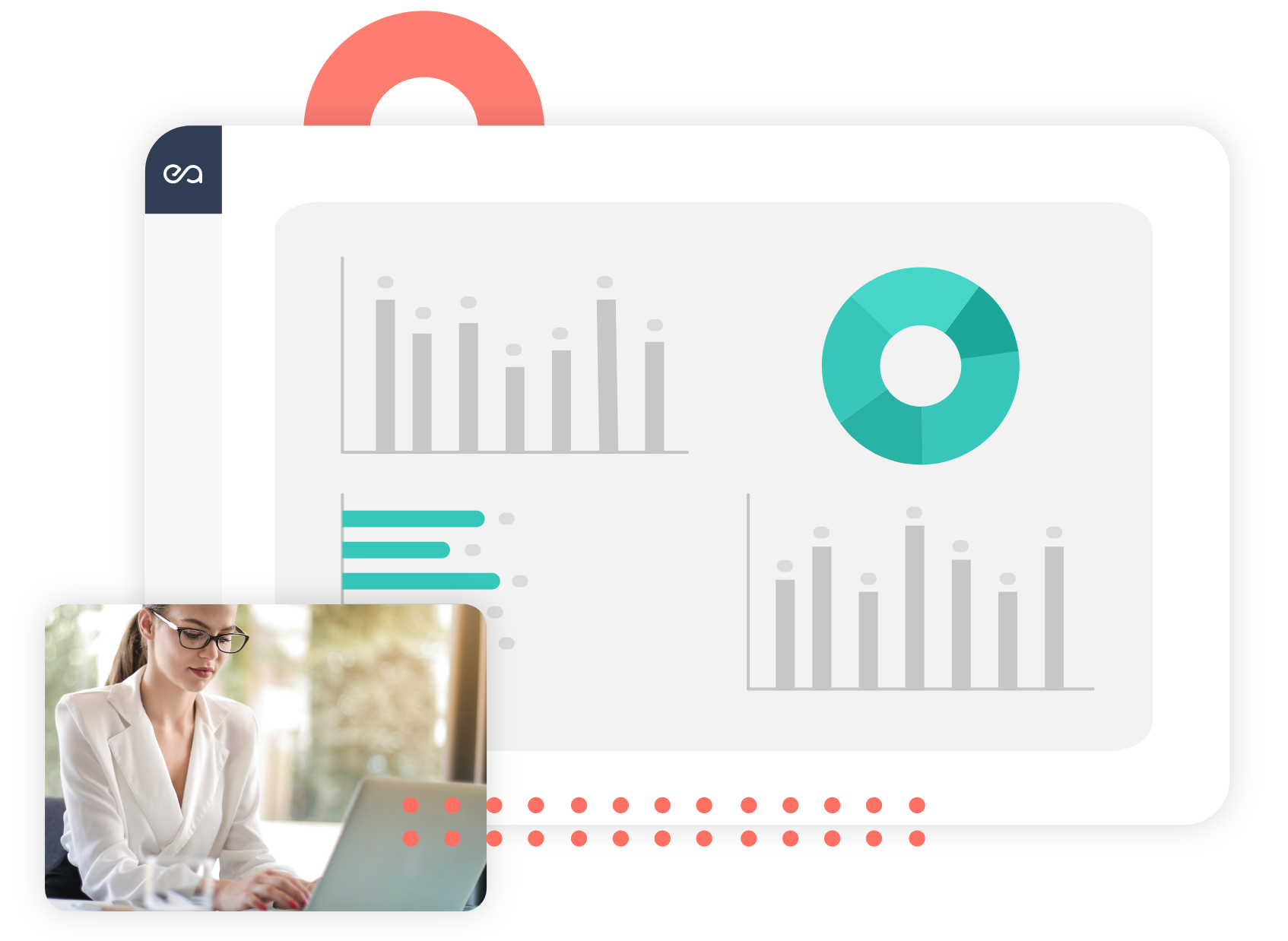 Would you like to talk about it?
Would you like to talk about it? Tell us about you and get a personalised demo with one of our experts to discover our product. No obligation.