Select your
tools

.
Create your

steps

.
Design the ideal

programme

for your client.
Instant messaging.
Your clients can contact their coach or chat with their work group. Teasio's instant messaging can also be used to make video calls. It's an essential tool for interactive coaching!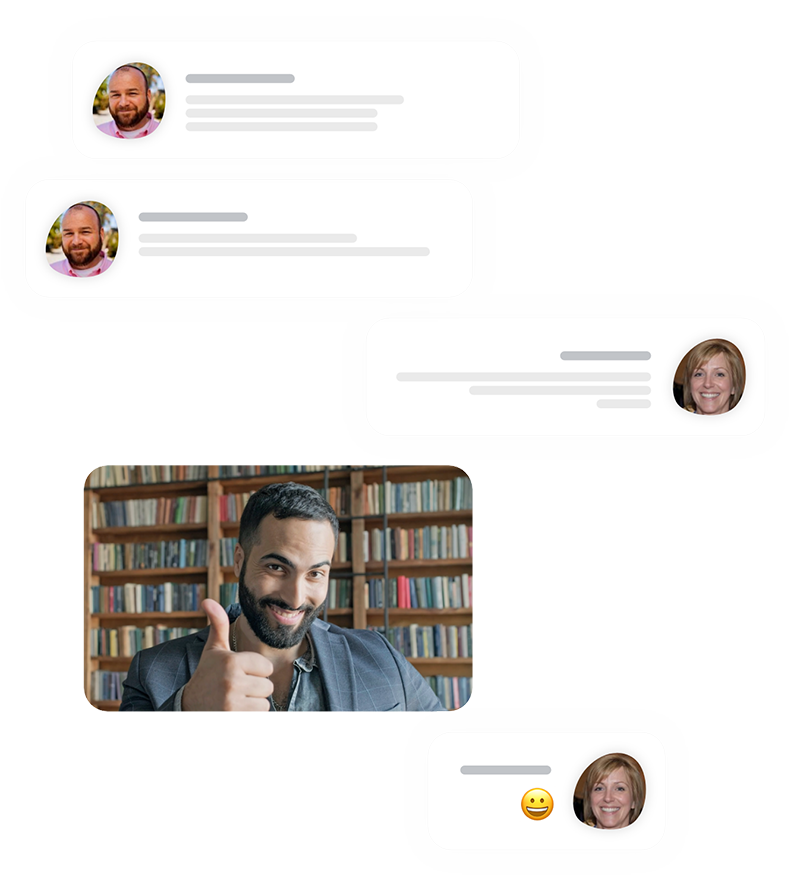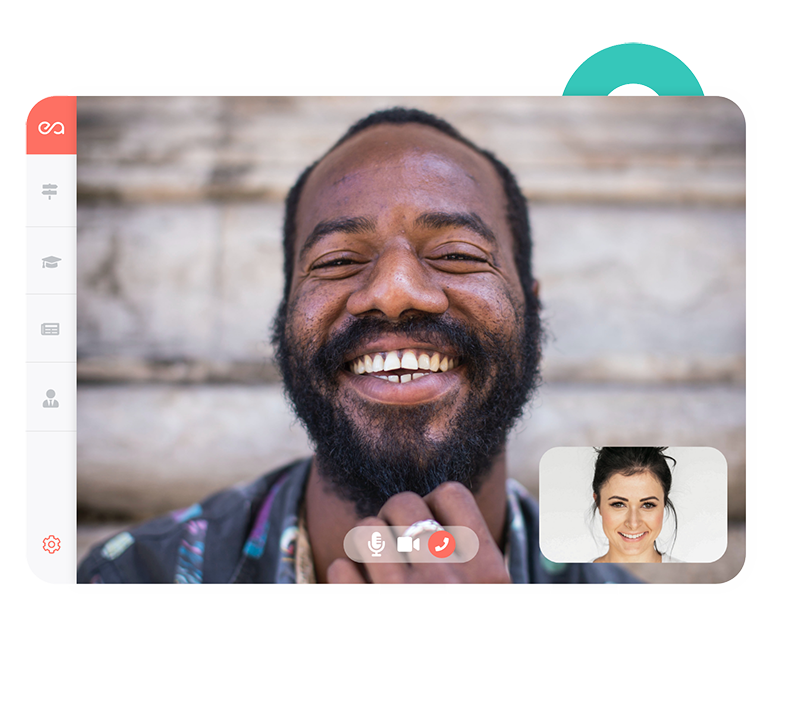 Vidéoconferences.
To maintain interaction and proximity with your clients, Teasio has included a videoconferencing tool that requires no specific installation.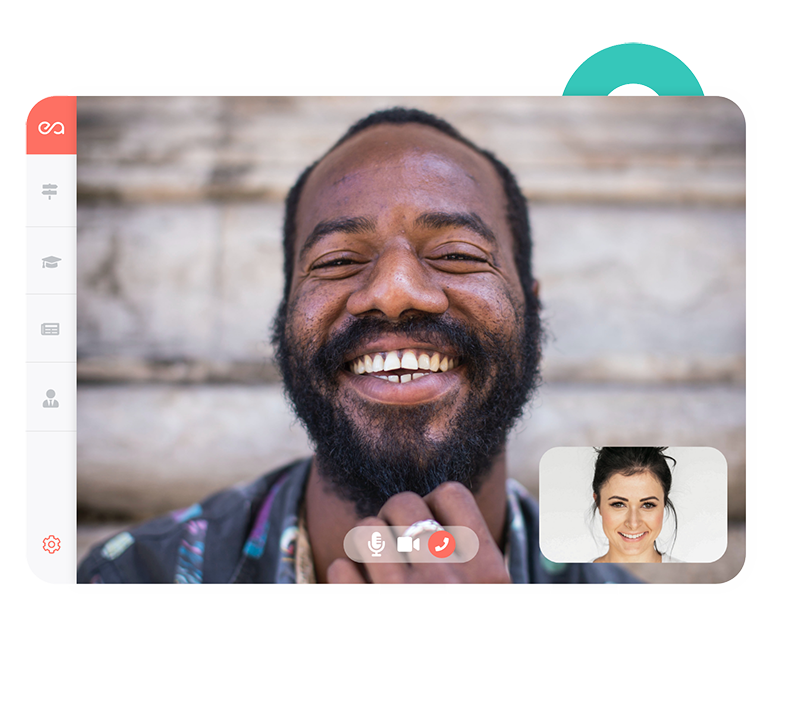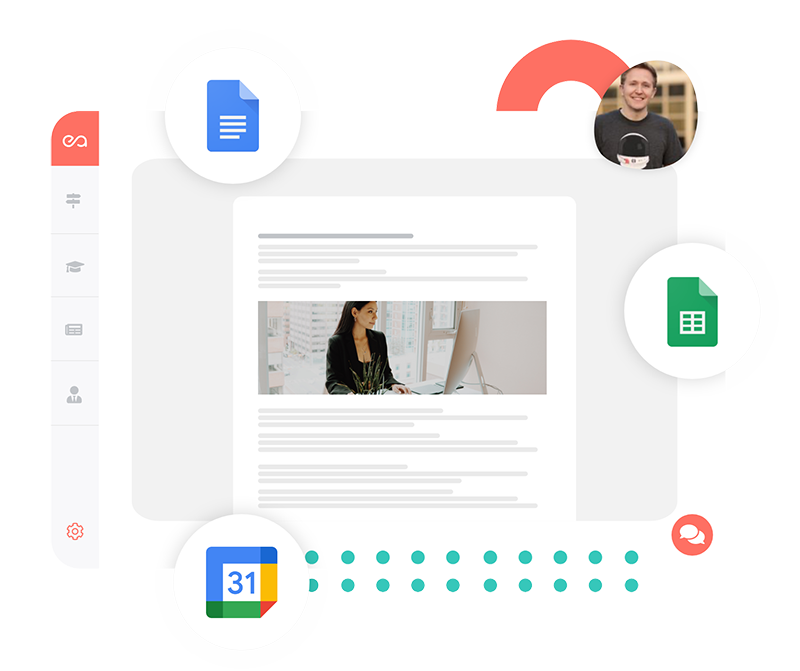 Integrated Google tools.
Teasio has integrated Google tools (Google Doc, Google Sheets, etc.). Create documents and make them available to your coachees with just a few clicks. They'll be able to work on them in real-time with their coach.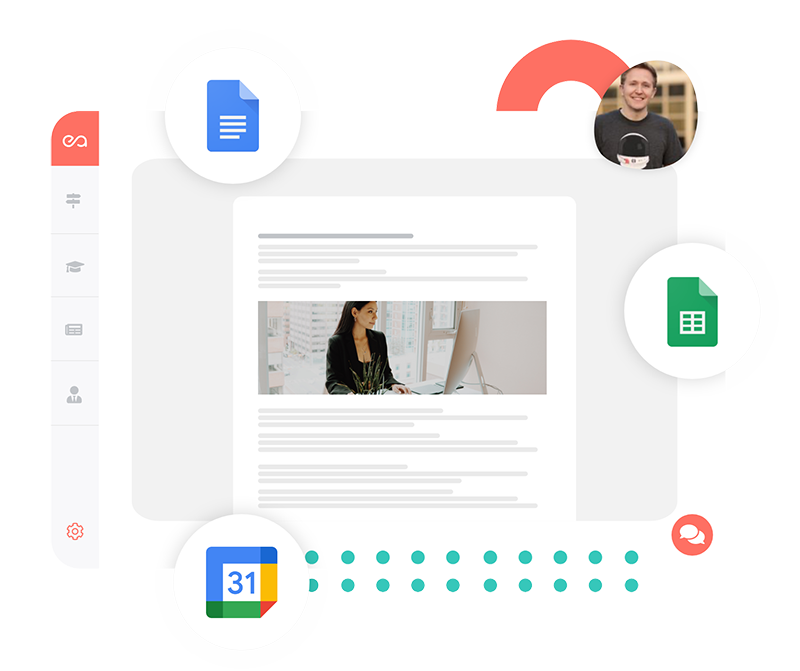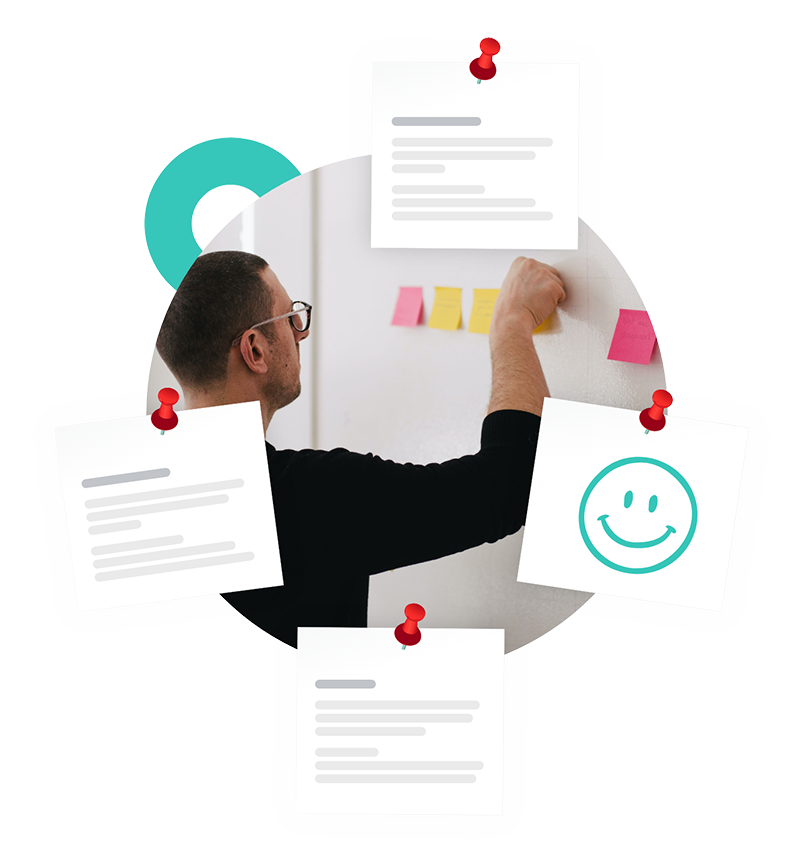 Tuzzit, a creative tool.
Tuzzit was included in the platform to allow you to work in real-time and in a fun way with your coachees. Take advantage of the many canvases available or create your own!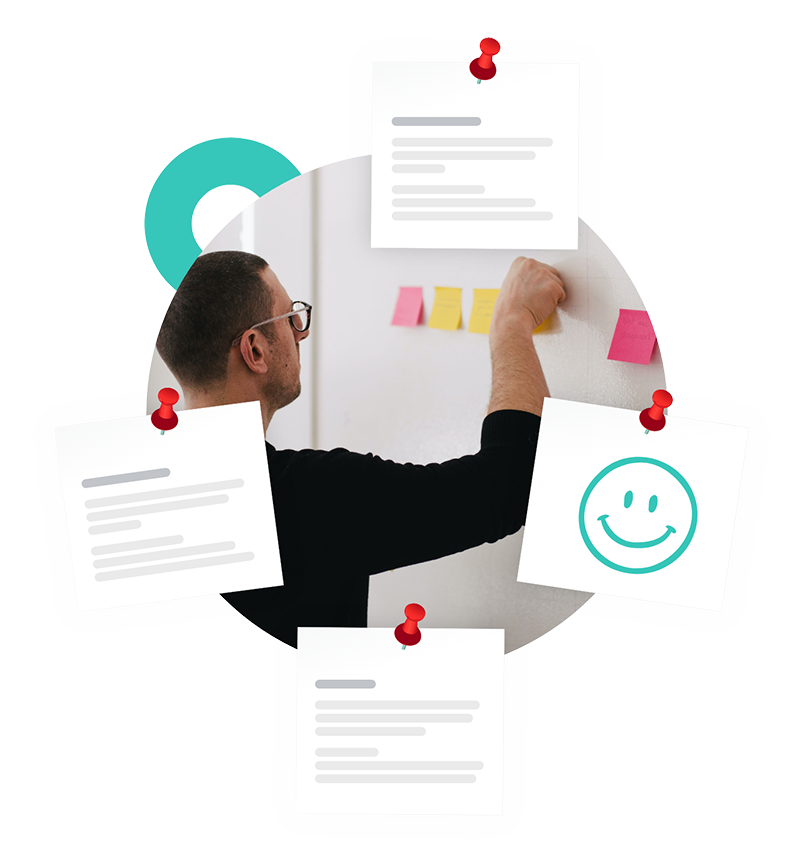 Webinars.
Create interactive webinars in just a few clicks. Share your screen and react instantly to questions from coachees. Your webinars are recorded and automatically stored in the Competence Center library.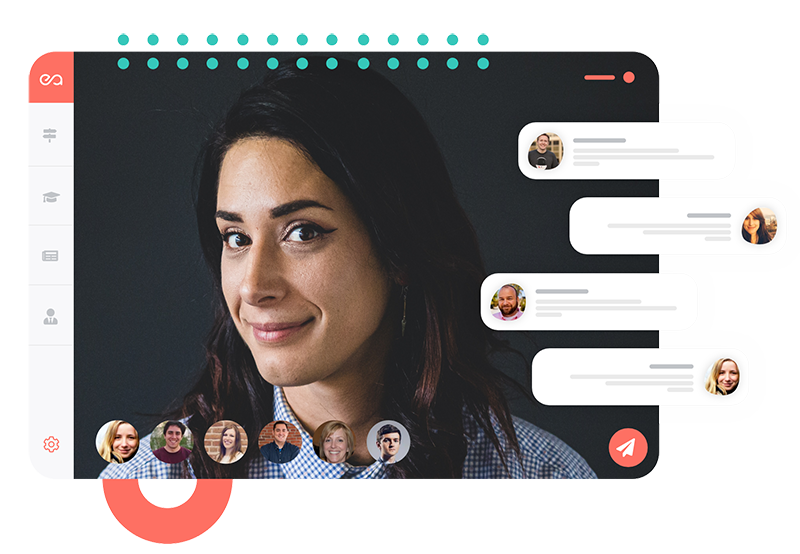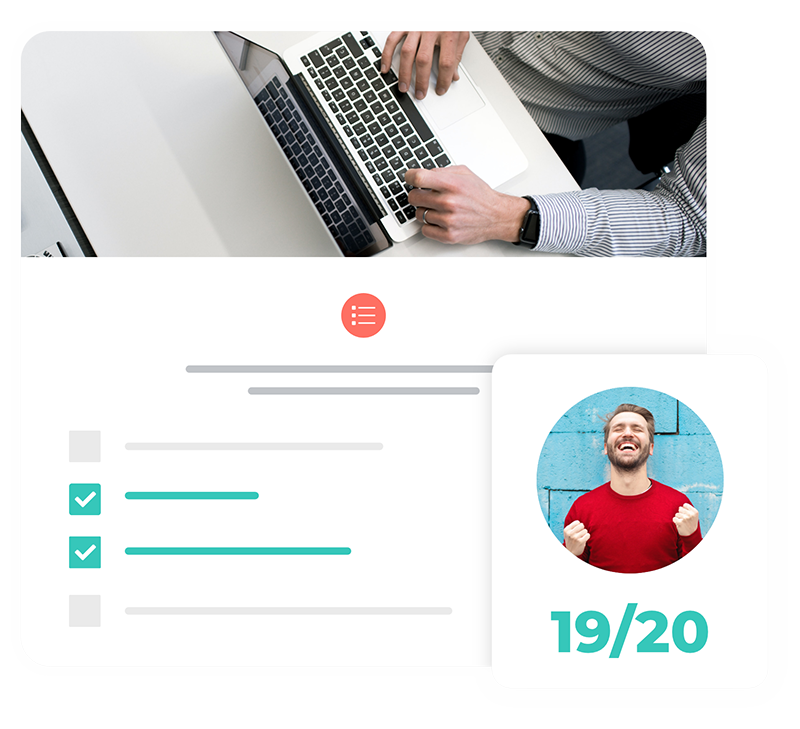 Questionnaires
Create evaluations, quizzes and forms and add another dimension to your coaching. Manage your settings and make your questionnaires unique: number of attempts, random questions, response time, etc. Generate reports for optimal monitoring of your coaching sessions.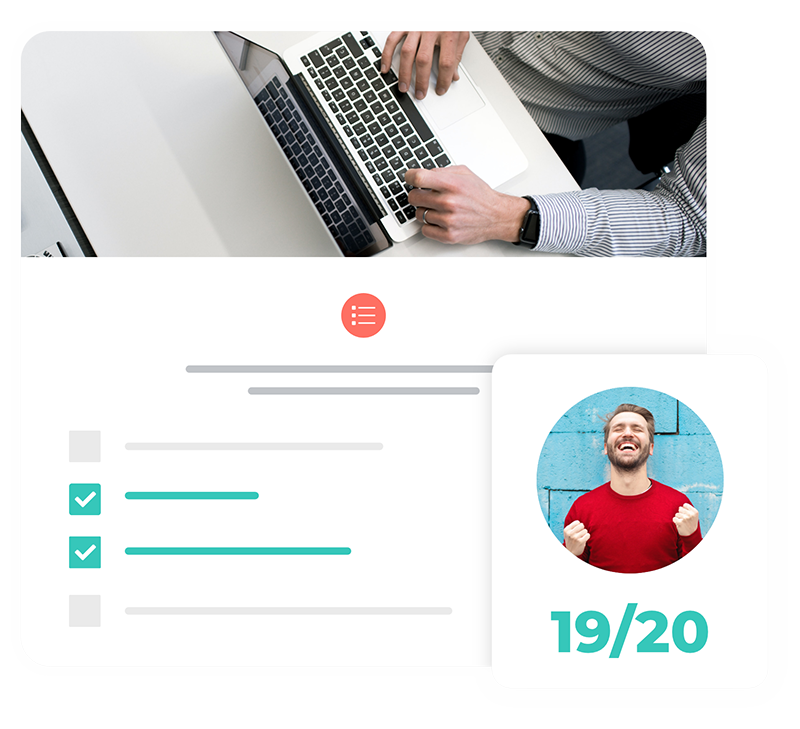 And so much more.
Discover many other features and tools to enhance your steps and complete your programmes, including MOOCs, being able to integrate your own documents, organizing your face-to-face meetings, etc.