For your clients
More enhanced coaching thanks to the complementarity of remote and face-to-face sessions.
Ce que vous leur offrez :

A human element and proximity despite the digital aspect

Custom programmes tailor-made according to their needs

Independence in their transformation approach

An intuitive and easy-to-use web and mobile platform

Access to a multitude of tools

A library of rich and varied content supplied by you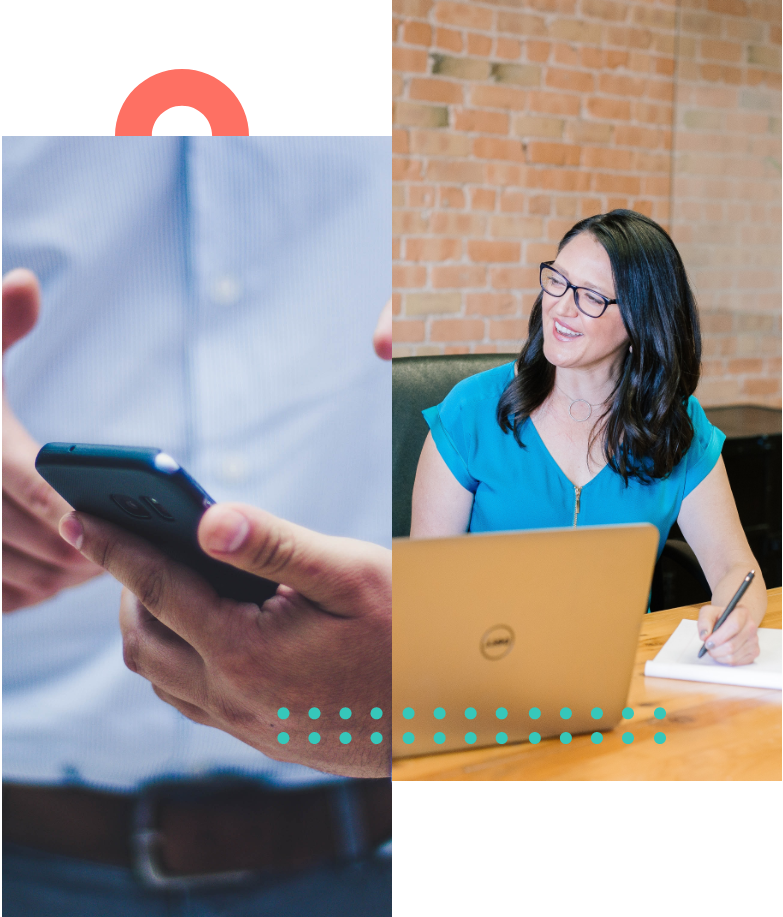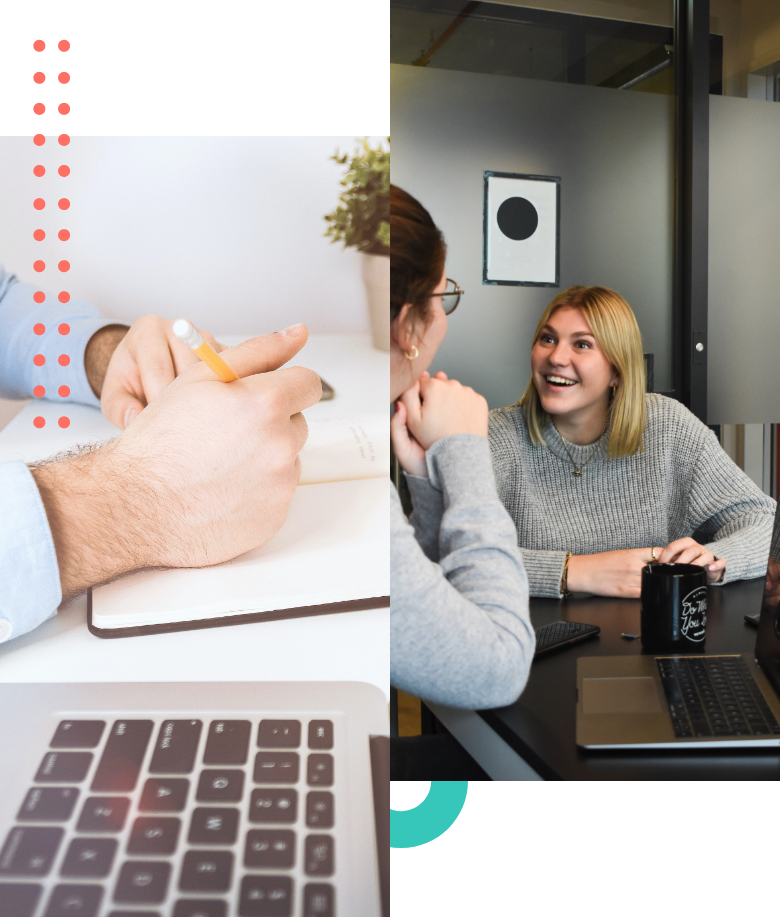 For you
Easier management and more efficient monitoring of your coaching sessions.
Ce que vous vous offrez :


Maintaining the quality of your coaching even during remote sessions

Centralization of your tools

An intuitive and upgradeable digital tool

A harmonious coexistence of remote and face-to-face sessions

Save time when creating and overseeing your coaching sessions

Easy and flexible integration

Access to a multitude of tools

The guarantee of an unchanged cost structure
Close to you
Our mission is to enhance your coaching sessions. Through our tools, we help you consolidate your methodology and strengthen the uniqueness of your approach.
Like you, Teasio puts people at the centre of its priorities. Our e-coaching platform was created so that you can maintain a link and proximity with your clients despite the remote sessions.
We develop our product in co-creation with you, based on your needs, your feedback and the evolution of the market.
We are as close to you as you are to your customers.
Would you like to talk about it?
Would you like to talk about it? Tell us about you and get a personalised demo with one of our experts to discover our product. No obligation.