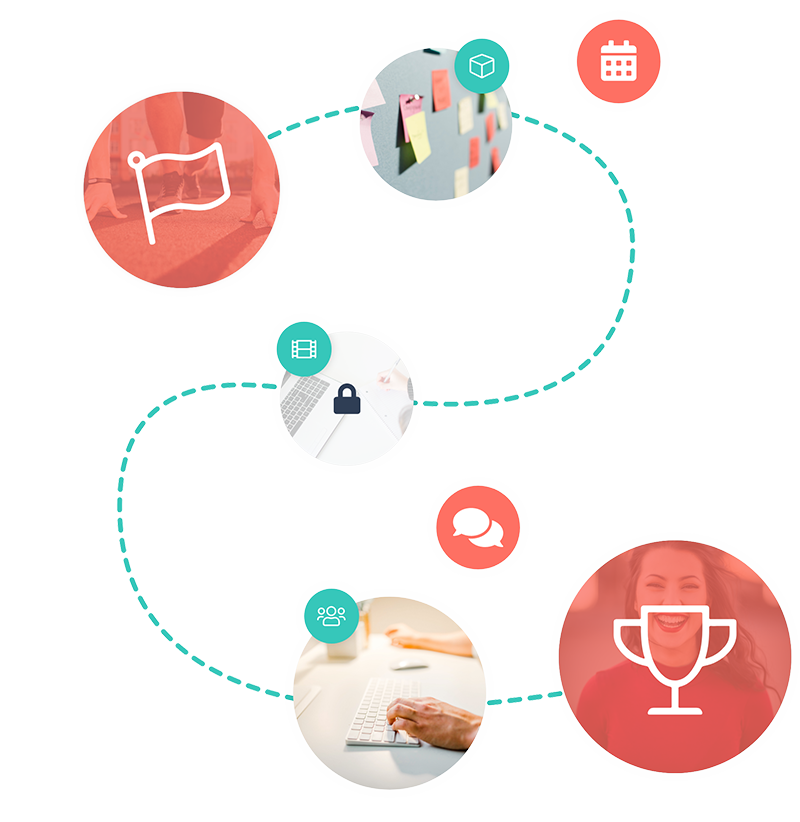 #proximity
Embrace e-coaching and be as close as possible to the people you coach.
The e-coaching that Teasio offers provides personalised and interactive coaching. It reconciles remote and face-to-face sessions to make them complementary.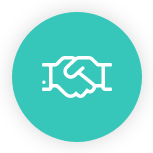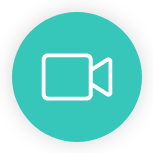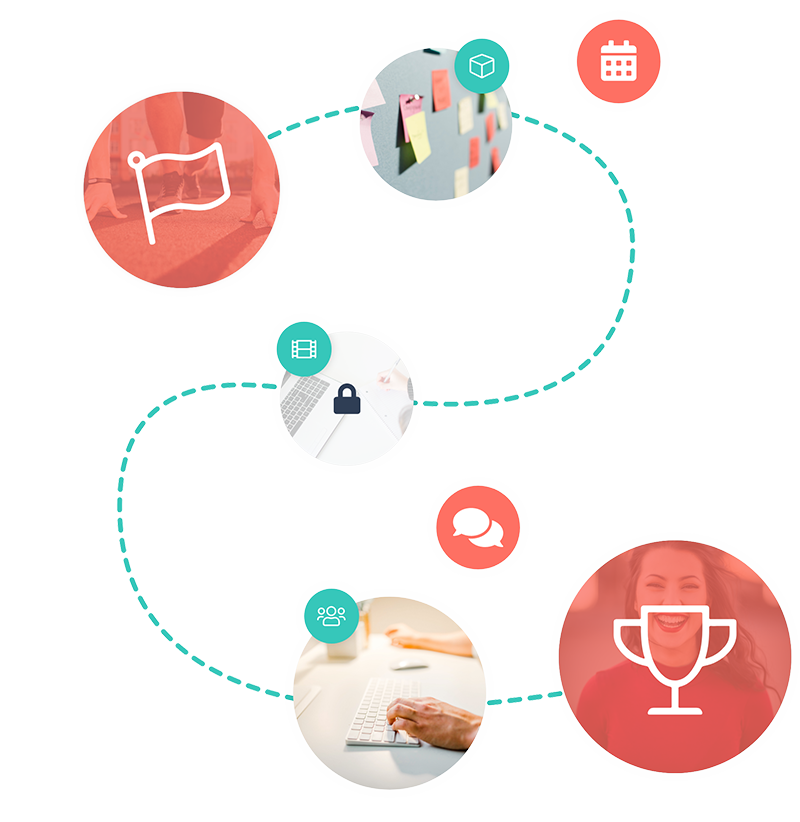 #independence
Make your coachees more independent.
The Teasio programme leaves a record of your coaching sessions which represents a real added value compared to traditional coaching sessions. Coachees can refer back to the various steps of their programme and have access to their documents as often as they wish.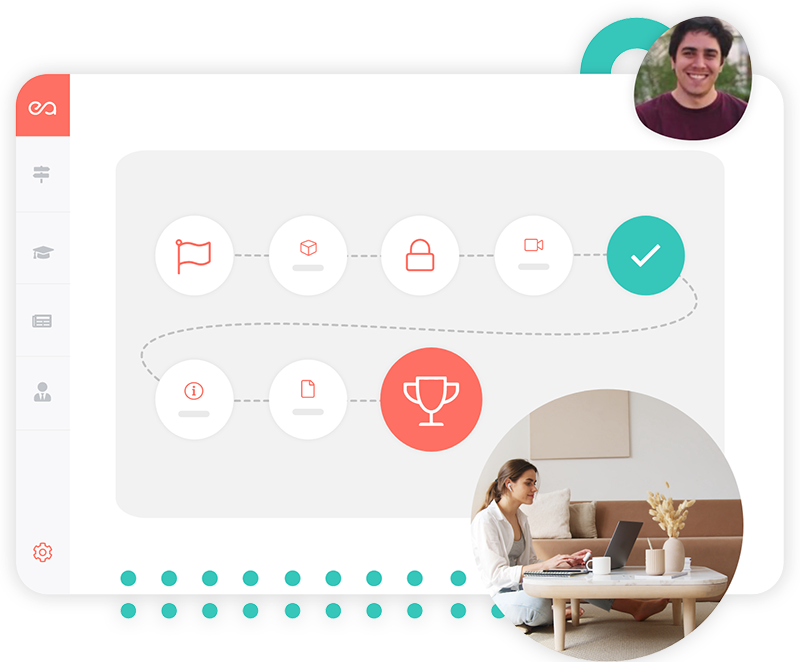 That's not all
Teasio provides you with
Mobility
In your customer's pocket
Teasio's mobile app is one of the most comprehensive on the market. Packed with features and highly intuitive, this app could constitute the distinctive element of your organisation.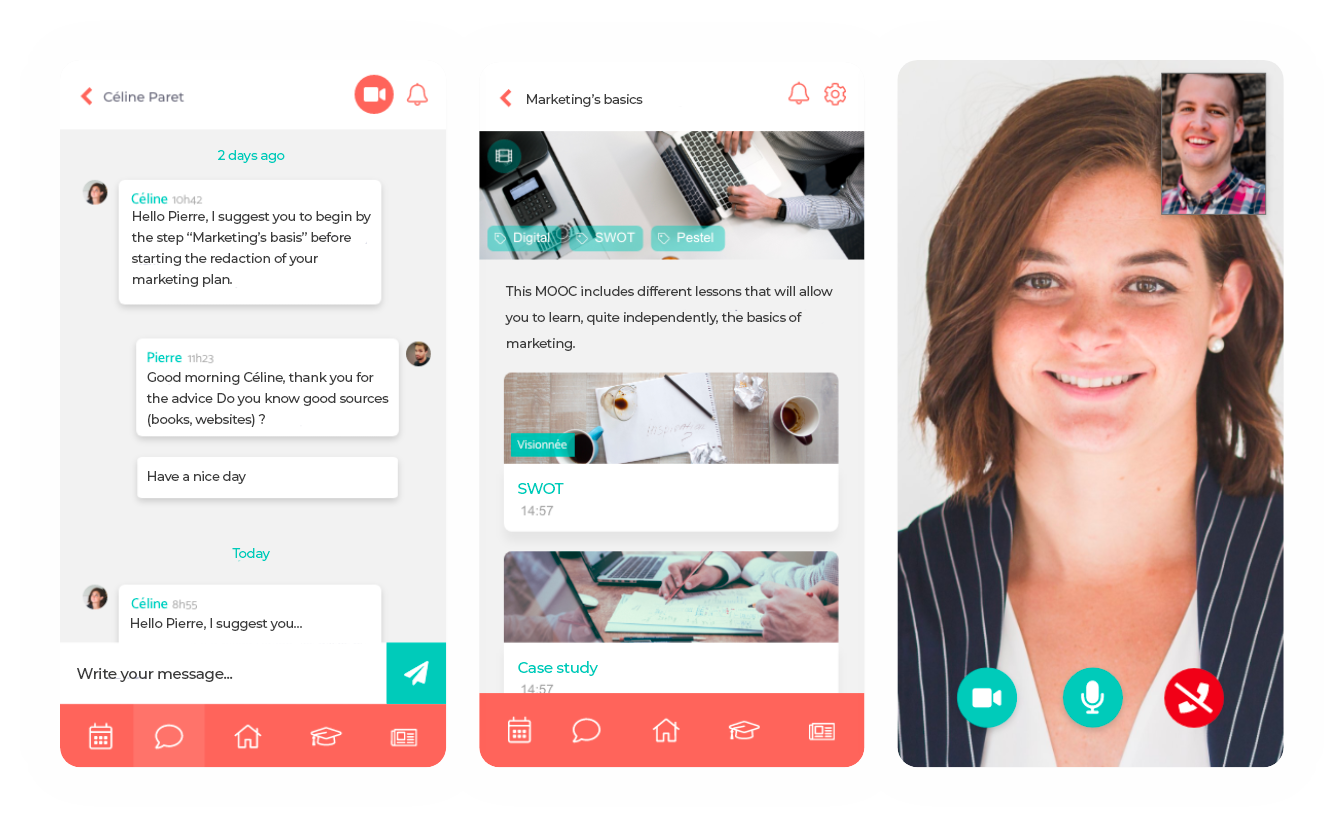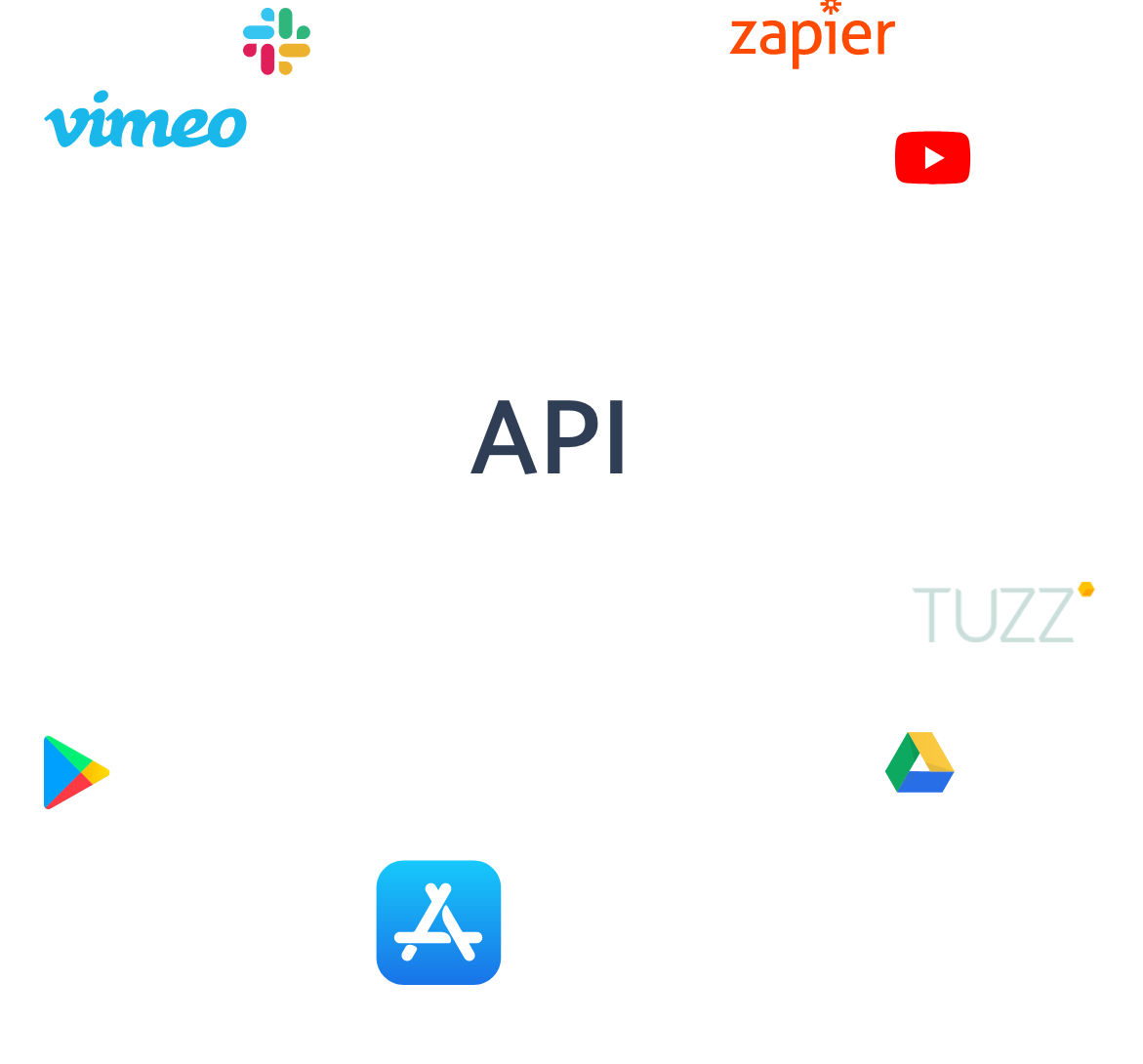 Connectivity
Connected for greater simplicity
Today, a web platform must be interconnectable. Teasio can be synchronised with apps you already use. We've created a secure API allowing your developers to connect to Teasio, collect the data they need easily and connect to your internal applications. We've also developed connectors like Zapier or Slack in order to be able to connect Teasio to a multitude of apps. At Teasio, we're intent on making your life easier.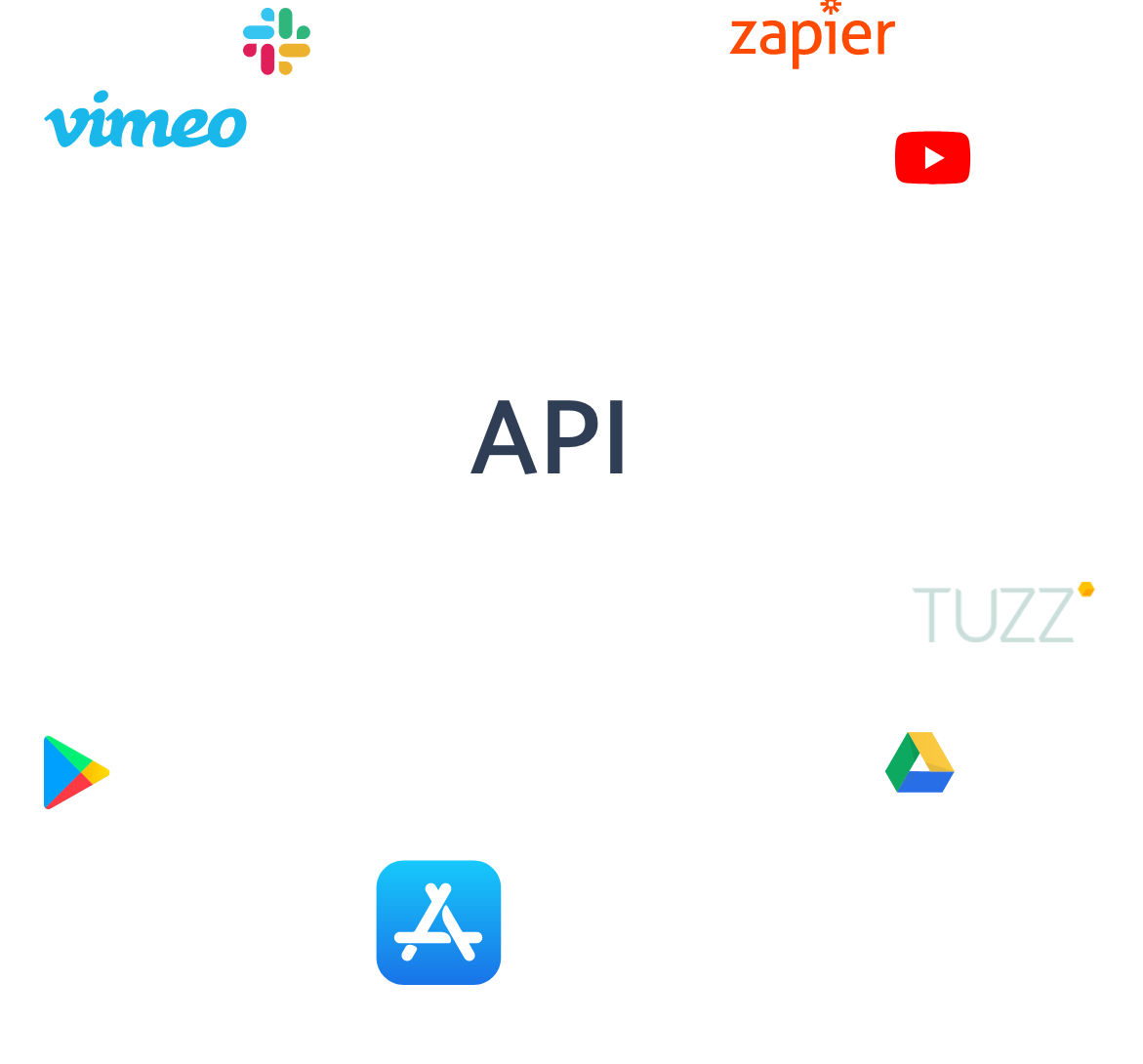 Security
Your security is our priority
Teasio includes a number of safeties which currently allow us to satisfy even the most demanding customers.
Protecting your data is essential
Within the GDPR framework, we offer a series of tools allowing you to have a guarantee of your users' consent as well as ensuring the protection of their data.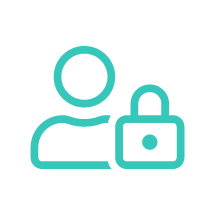 Mot de passe renforcé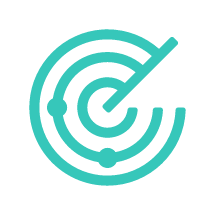 Détection des intrusions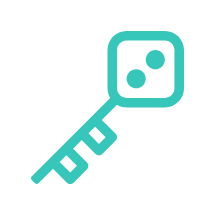 Encryptions des données sensibles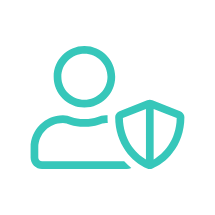 Déconnexion automatique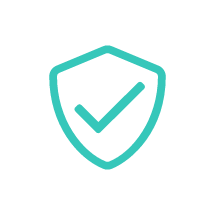 Protocole https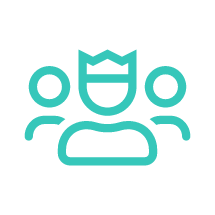 Gestion des droits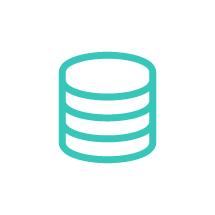 Ségrégation des données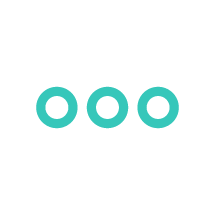 etc.
Would you like to talk about it?
Would you like to talk about it? Tell us about you and get a personalised demo with one of our experts to discover our product. No obligation.