Meeting your needs.
Teasio responds to the reality of a rapidly changing sector, that of human support.
Teasio responds to the reality of a rapidly changing sector, that of coaching. Today, you are required to offer your services remotely, but you find that this goes against your values, namely the human element and proximity? Teasio proves you otherwise.
Do you already offer remote coaching, but you are having trouble adapting your methodology to digital without compromising the quality of your services? Teasio can help you achieve a successful transformation.
9/10
This is the proportion of companies that have started to digitize their HR processes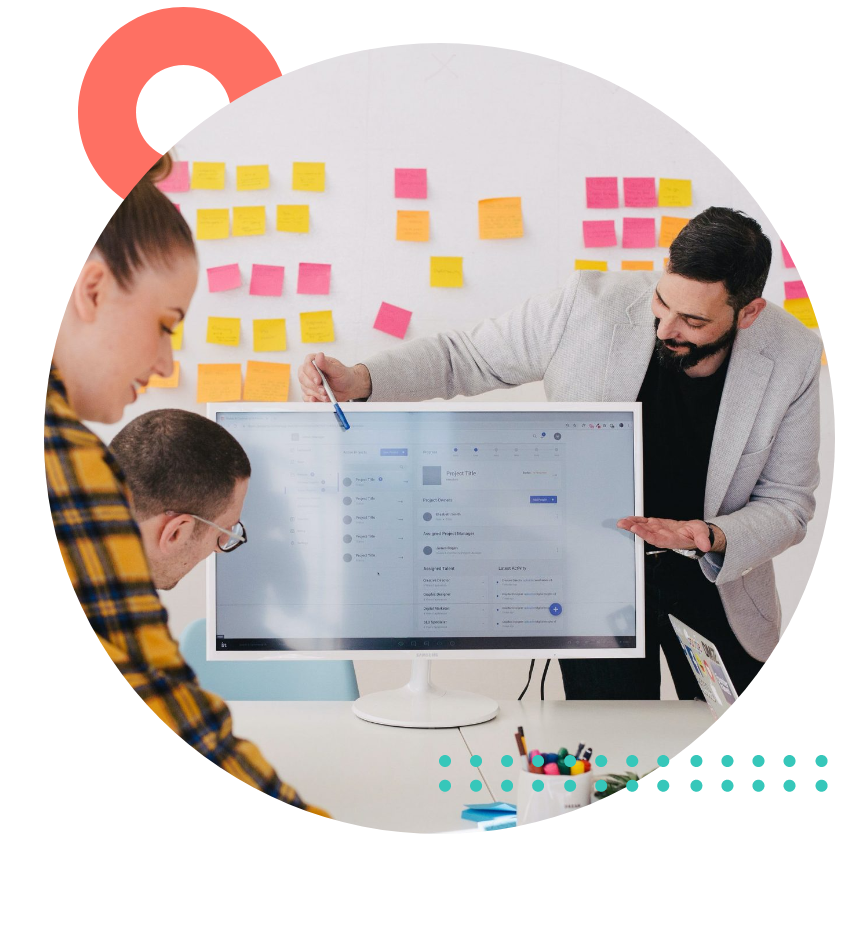 Enhance your coaching.
We can guide you in your digital transformation in order to enhance your coaching programmes.
We believe that it is only in the complementarity of remote and face-to-face sessions that your coaching can really be enhanced and correspond to the needs and expectations of your customers.
Lastly, we are convinced that digitizing does not mean we're losing that connection, on the contrary. The e-coaching platform we have designed is proof of this.
Proximity.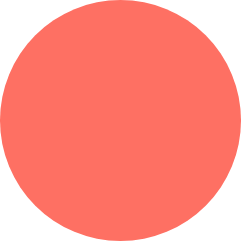 Proximity is the founding value of Teasio, the one on which we think and create our product. It echoes the relationship we have with our customers as much as it does the tool we offer, which allows us to stay close and connected even in remote sessions.
Flexibility.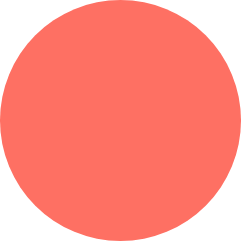 Flexibility is fundamental to us. We are flexible as much in our offer and in the integration of our product, which is adaptable and scalable, as in our customised courses and our multiple interactive tools.
Independence.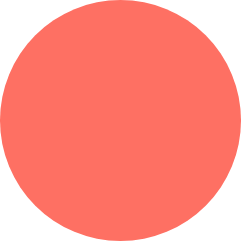 The notion of independence is at the heart of our reflections. Both the coach and the coachee must be able to act independently. For more efficiency and results.
Supporting you.
We support you in integrating our platform and building your digital programmes.
We help you adapt your content to digital, consolidate your methodology and strengthen your uniqueness.
The implementation of our platform is accompanied by 6 to 18 remote appointments of 1 hour. We also offer face-to-face meetings according to your needs: individual coaching, workshops or training